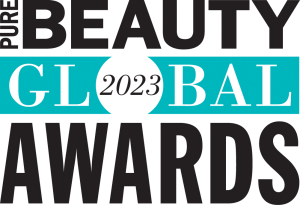 Our lips have been sealed for the last month, but now we are super excited to share this amazing news with you! Denman has been winning awards for decades, but what an honour it is to be selected for the Pure Beauty Global Awards😊   
And here are the nominees....
"Best New Hair Styling Product" - D94L Tangle Tamer All-Star 
"Best New Design and Packaging Product" - D90L Deluxe Leopard Tangle Tamer Ultra
"Best New Natural Hair Product" - D81M Style & Shine Brush with Synthetic Bristles (vegan-friendly)
Stay tuned for the virtual awards ceremony taking place on the 25th May 2023!!