Denman Deluxe D38 Splash Denman Detangler
Description
Maximum speed, comfort and control.
Combined the smooth, styling power of Denman's iconic styling pins with our paddle brush to create the definitive professional paddle.
Detangles, curl defines and push-dries with speed, comfort and ease.
This content is protected - please log in with your trade customer account to continue.
If you are a hair industry professional please complete a trade application.
Apply for trade account
View full details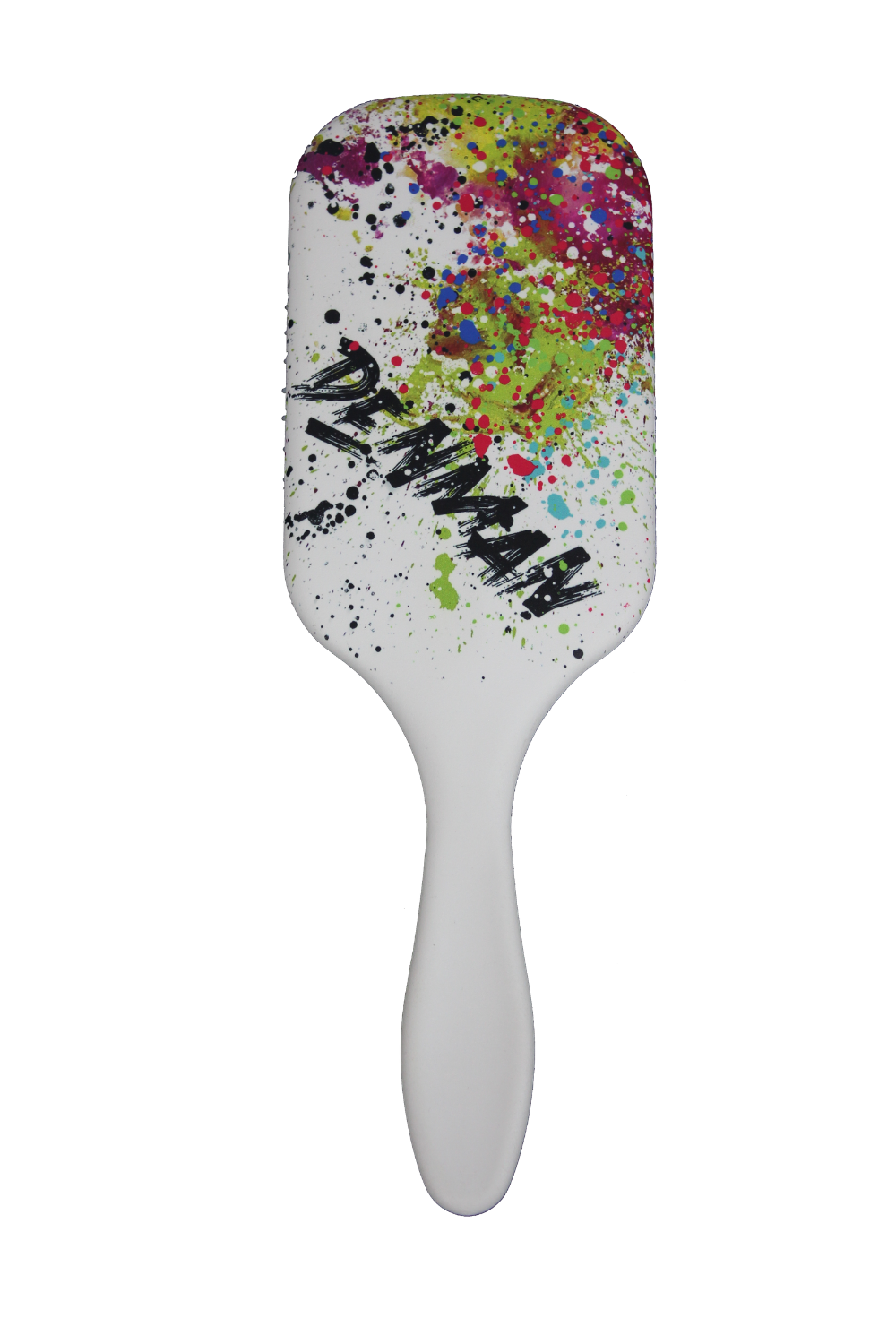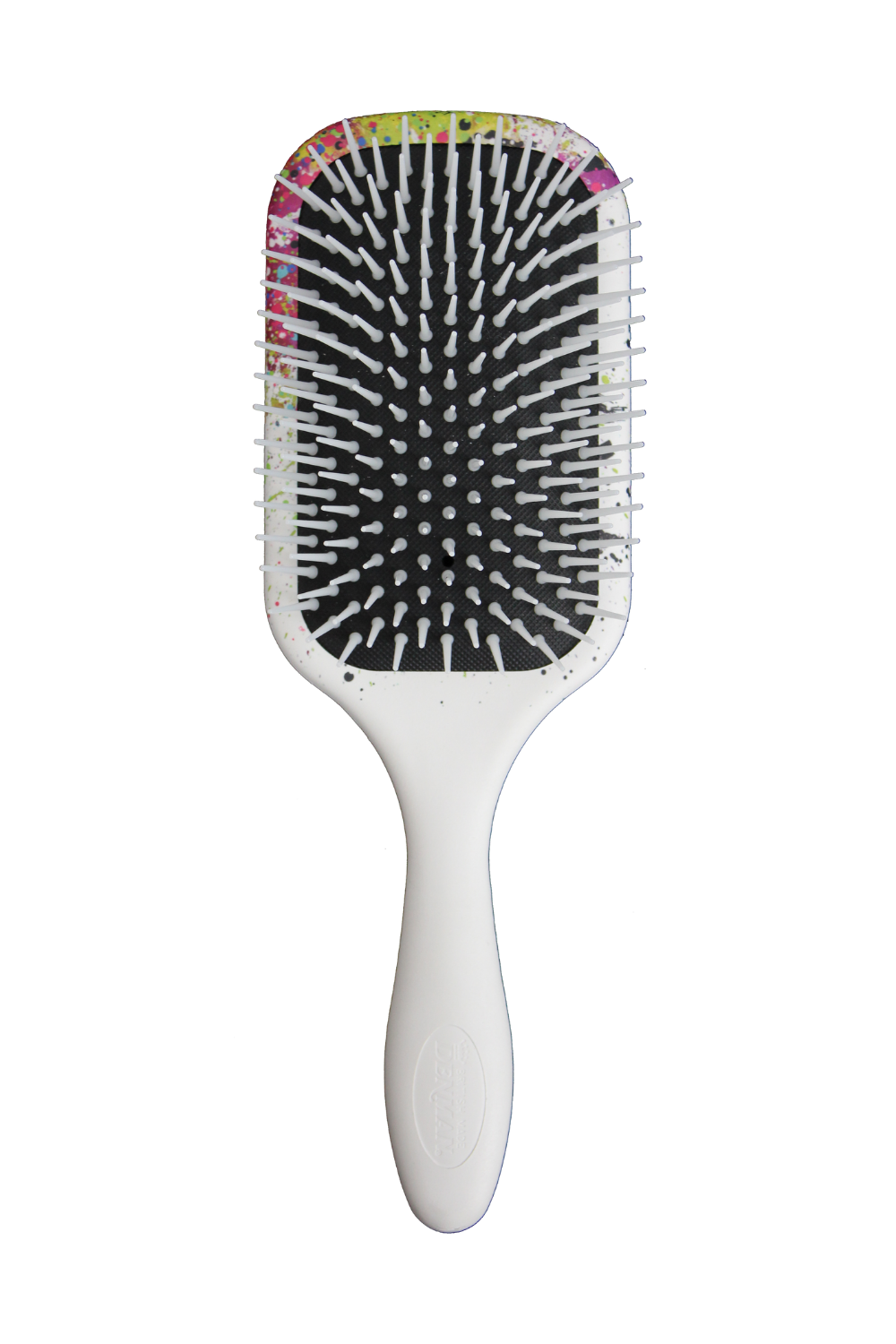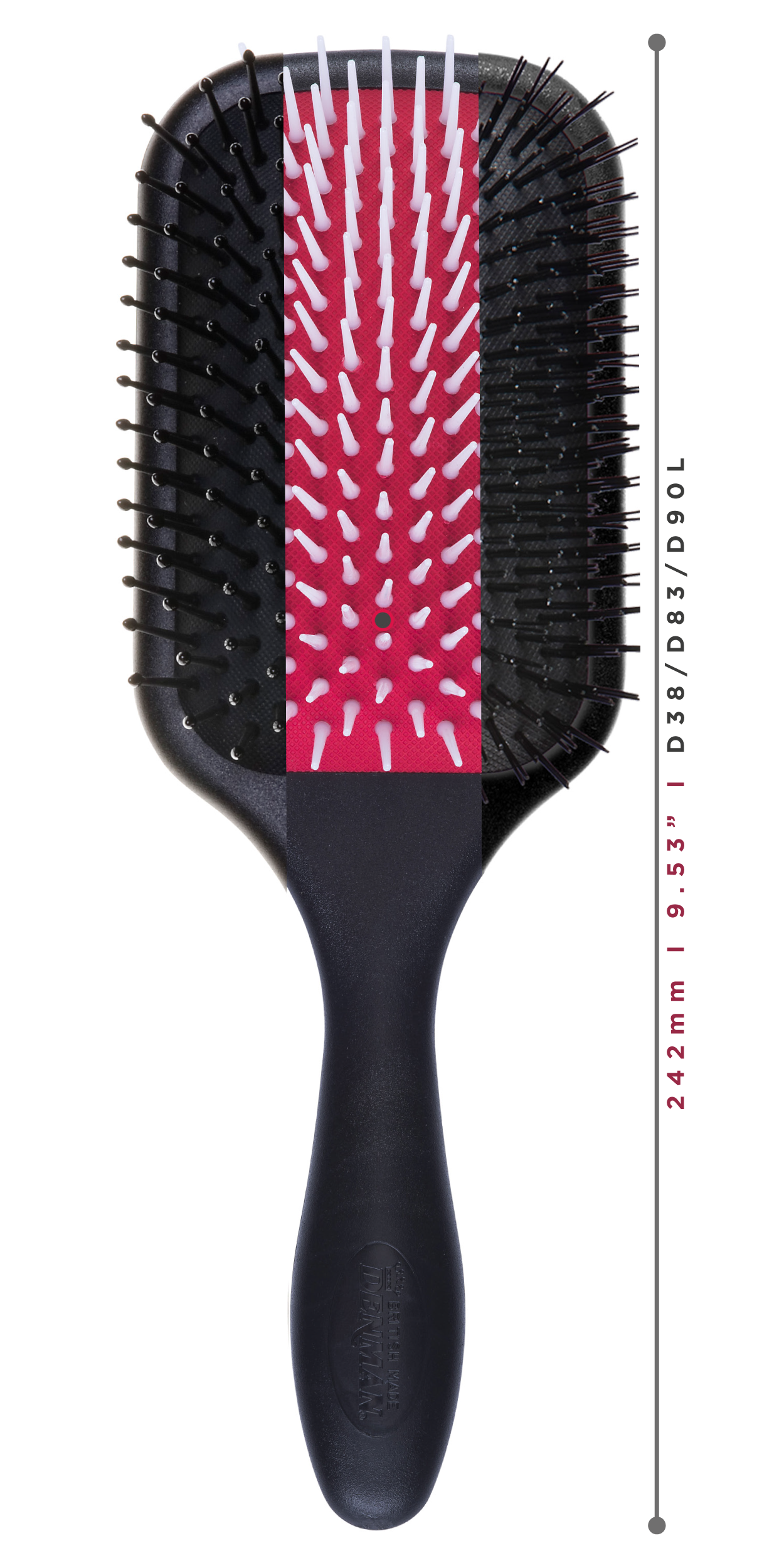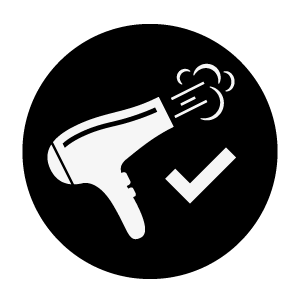 WHAT OUR CUSTOMERS SAY
POWERED BY REVIEWS.IO
I love my Denman