Denman Deluxe D3 Panther 7 Row Original Styler
Description
Shapes, defines curls, detangles and smooths the hair.
Limited edition D3 Original 7 Row Styler - Make sure you grab it with both paws!
The ultimate multi-functional hairbrush for detangling, blow-drying, styling, defining curls and smoothing the hair. 
7 rows of perfectly smooth, round-ended pins reduce catch/drag and deliver maximum grip/tension.
This content is protected - please log in with your trade customer account to continue.
If you are a hair industry professional please complete a trade application.
Apply for trade account
View full details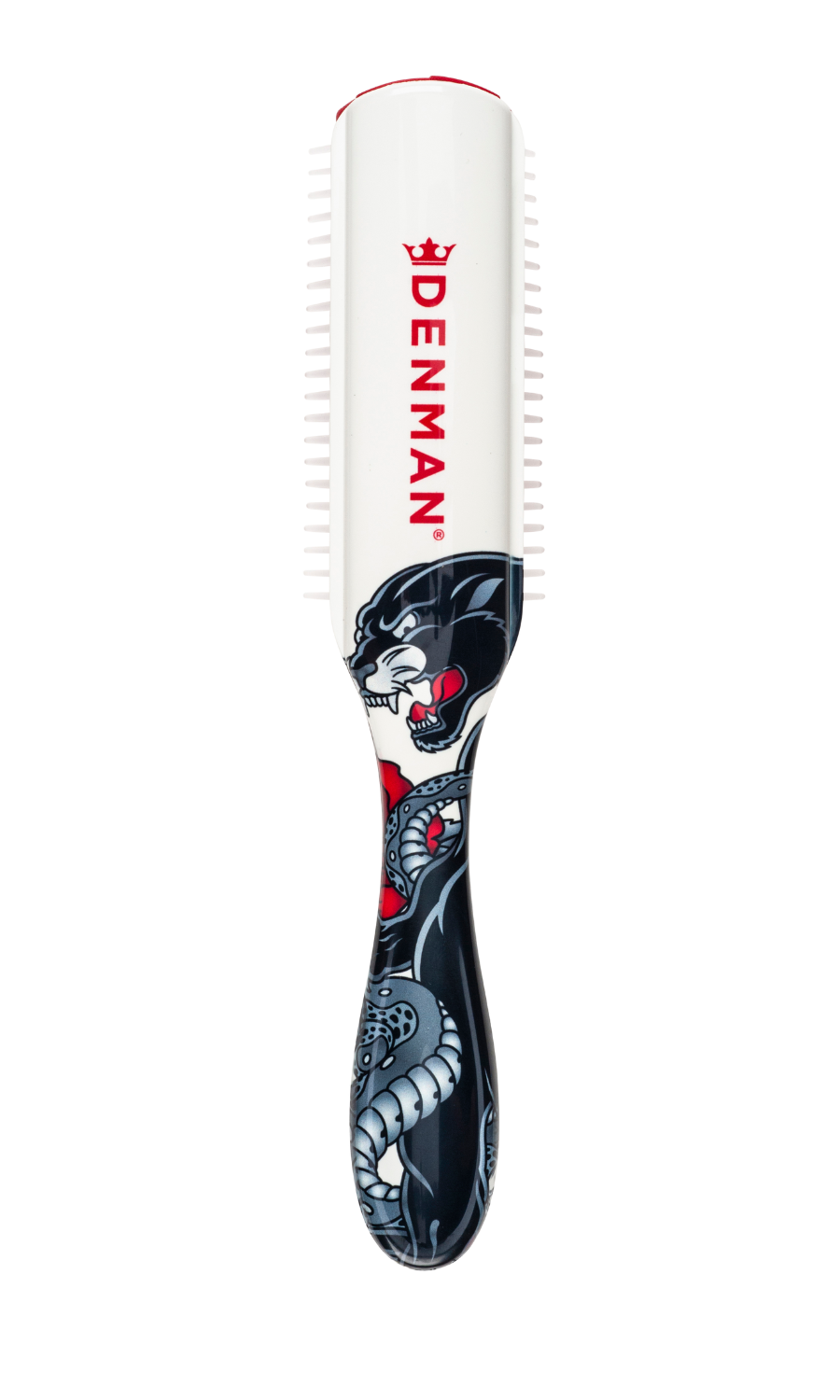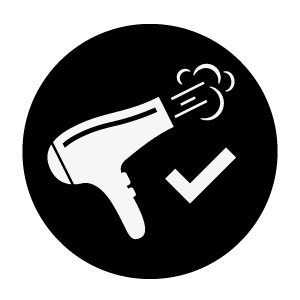 WHAT OUR CUSTOMERS SAY
POWERED BY REVIEWS.IO
I love my Denman